product category






DIY-3 CLUSTER LASHES
APPLICATION:
● Superfine Band
0.03mm superfine band, no sense of burden, black & clear options, thinner, light and comfortable wearing.
● 100% Vegan Material
Plant Fiber & Korean PBT material, cruelty free, 100% vegan.
● Self Applying
Do it at home, self applying, customize your lash style by yourself.
● Reusable
The lashes could be reused about 25-30 times with proper care, keep perfect curl after repeated use.
Product Description
HOW TO APPLY
1. Use tweezers or eyelash applicator to gently remove eyelashes from the tray
2. Apply glue along the roots and fibers of the cluster lashes (it is recommended to use superfine band lash glue)
3. Place under or above the natural eyelashes for an amazing natural look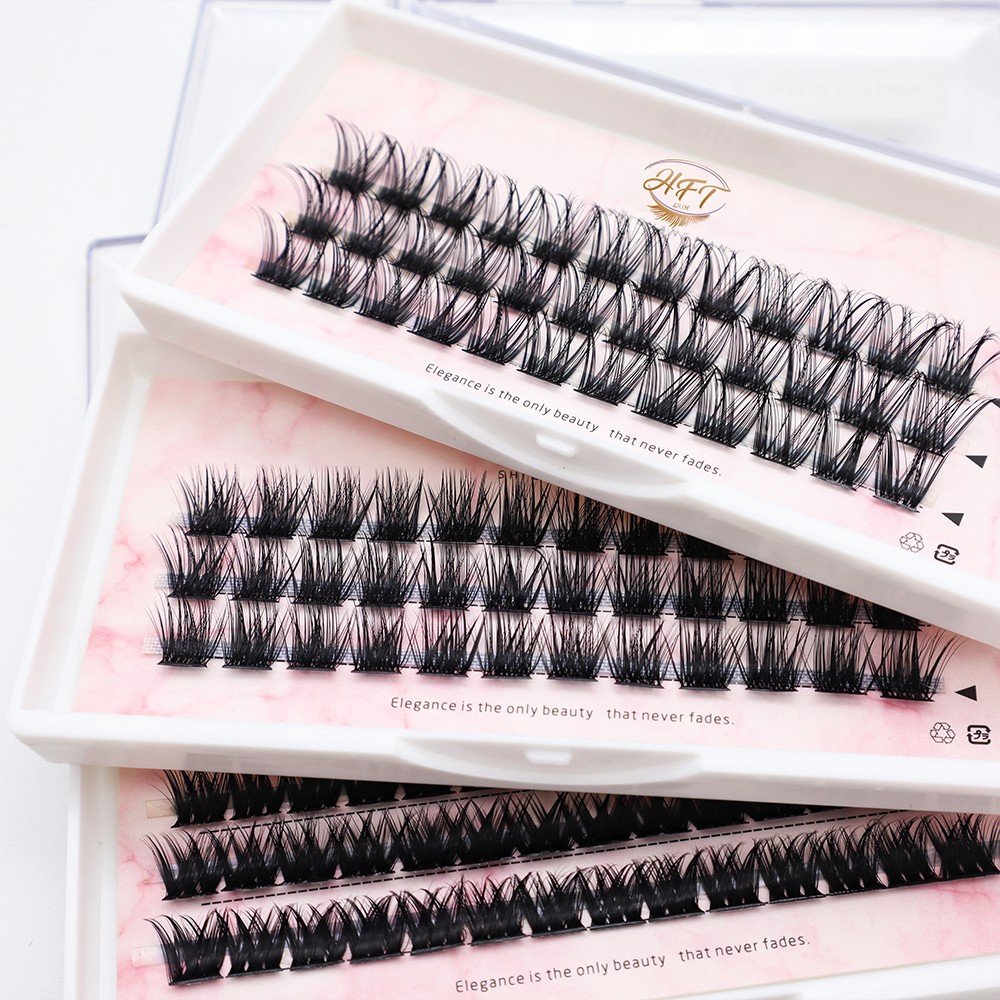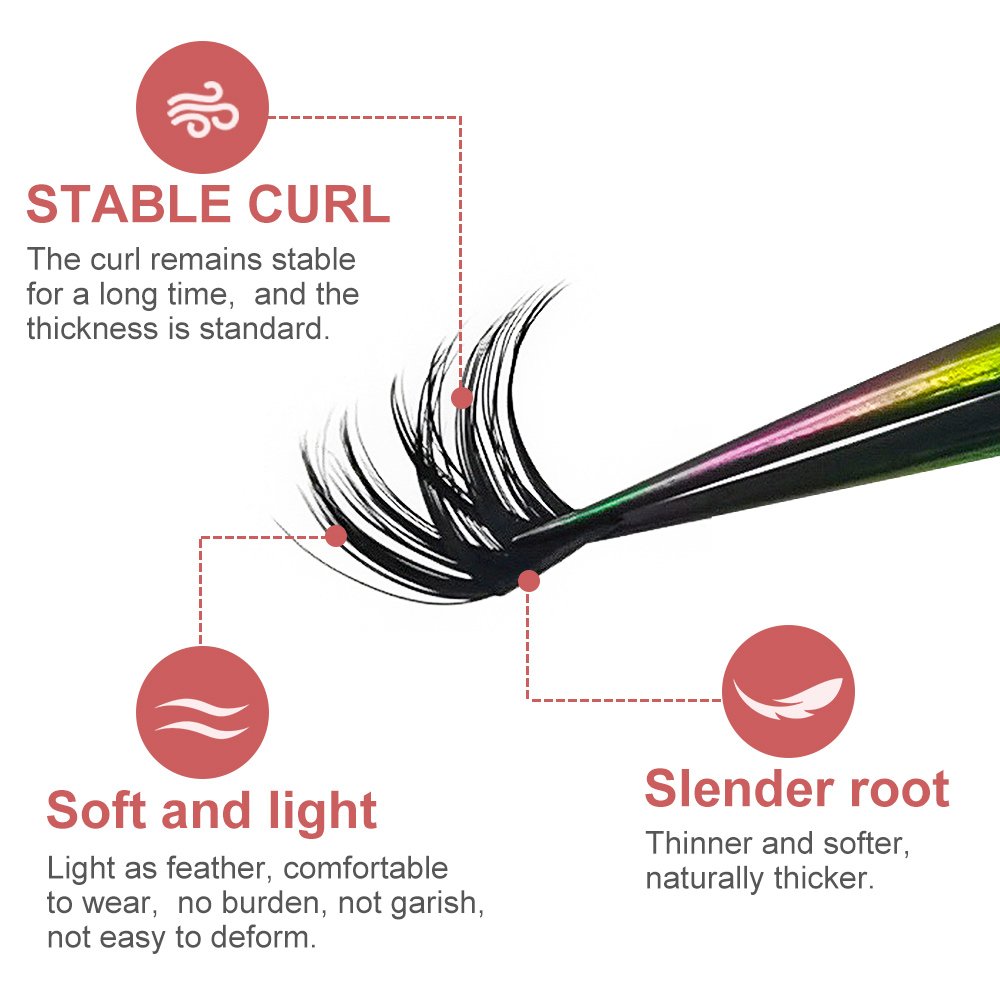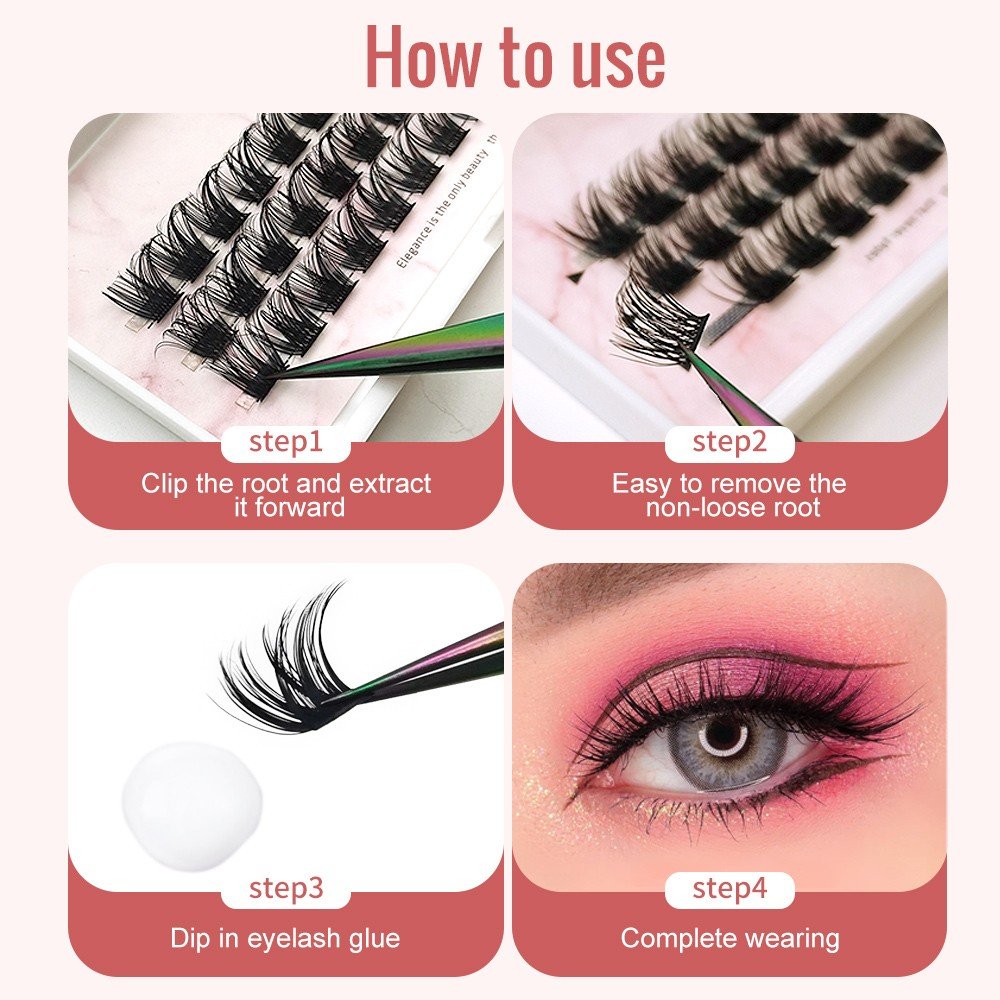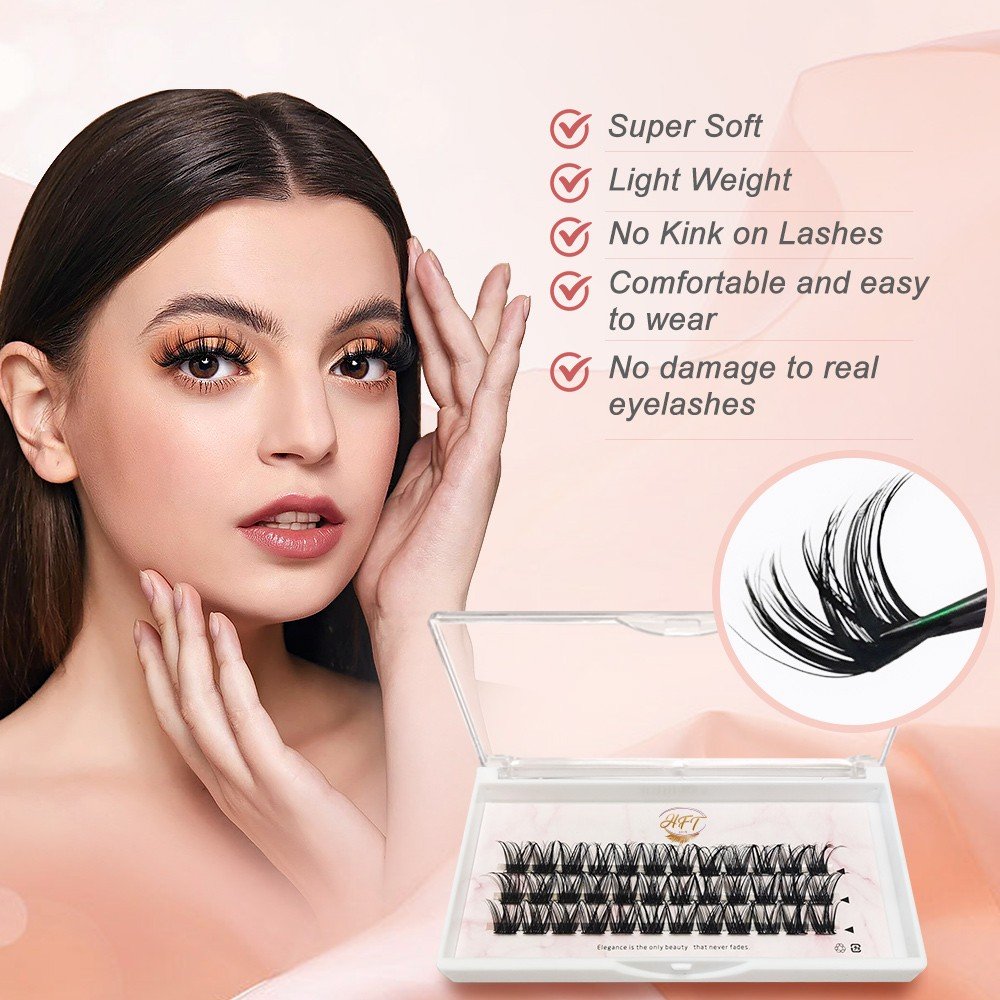 Inquire Now
If you have any questions or needs about the product, please fill in the following form and we will contact you as soon as possible.