product category






LASH EXTENSION GLUE 1#
APPLICATION:
1. No pungent smell, non-irritating formula.
2. Safety certification, latex-free & formaldehyde-free, no skin damage, easy to remove makeup.
3. Water-proof, no mess your makeup.
Product Description
HOW TO APPLY
1. Clean the eyelashes before applying
2. Shake the bottle before use
3. Apply the individual lash on to the client's eyelash keeping the distance from client's eyelids
4. After using, dry the eyelashes with a fan for 5-10 minutes
5. In case of eye or skin contact, flush with water for 10 minutes
6. Cover immediately after use to prevent the glue from drying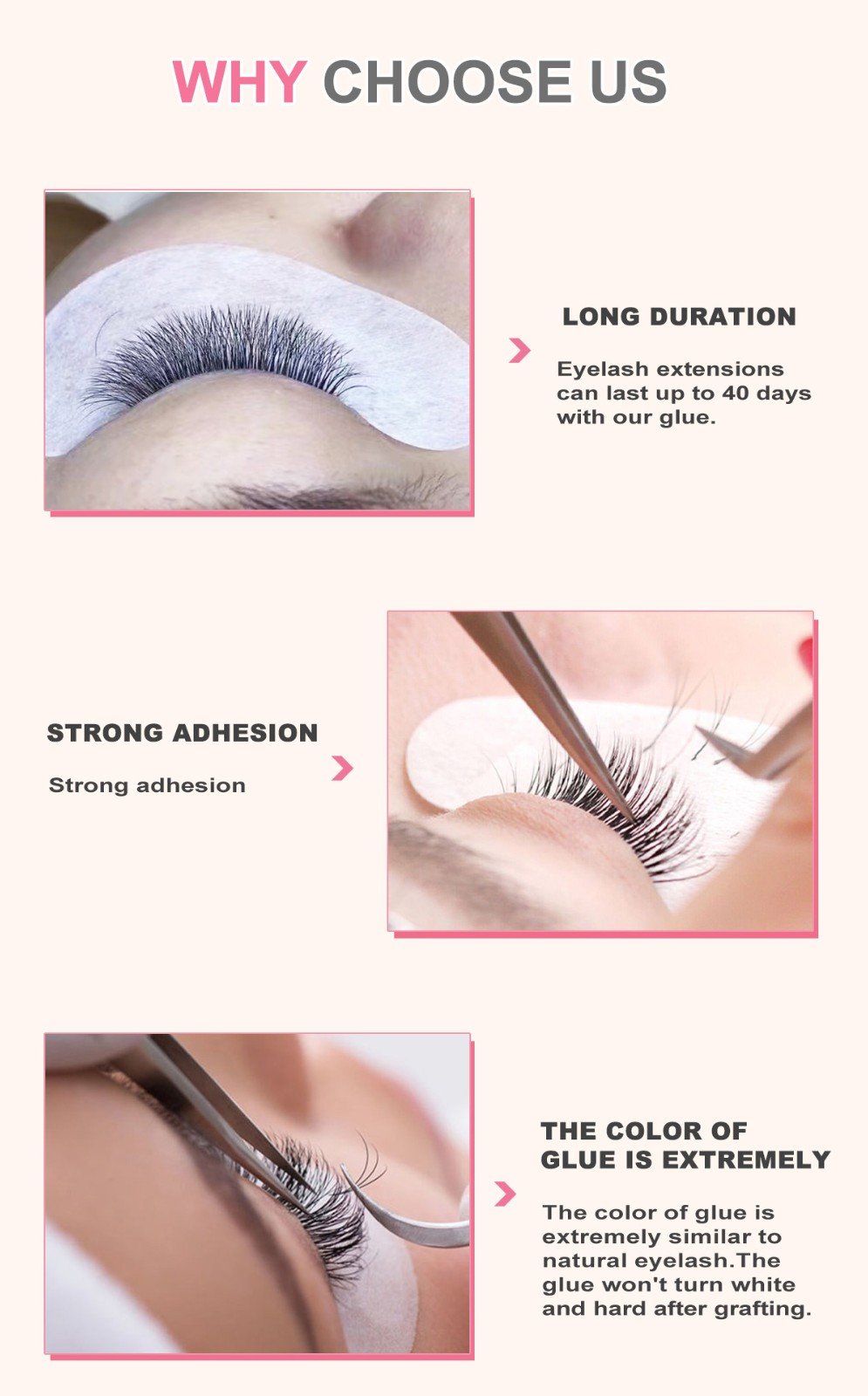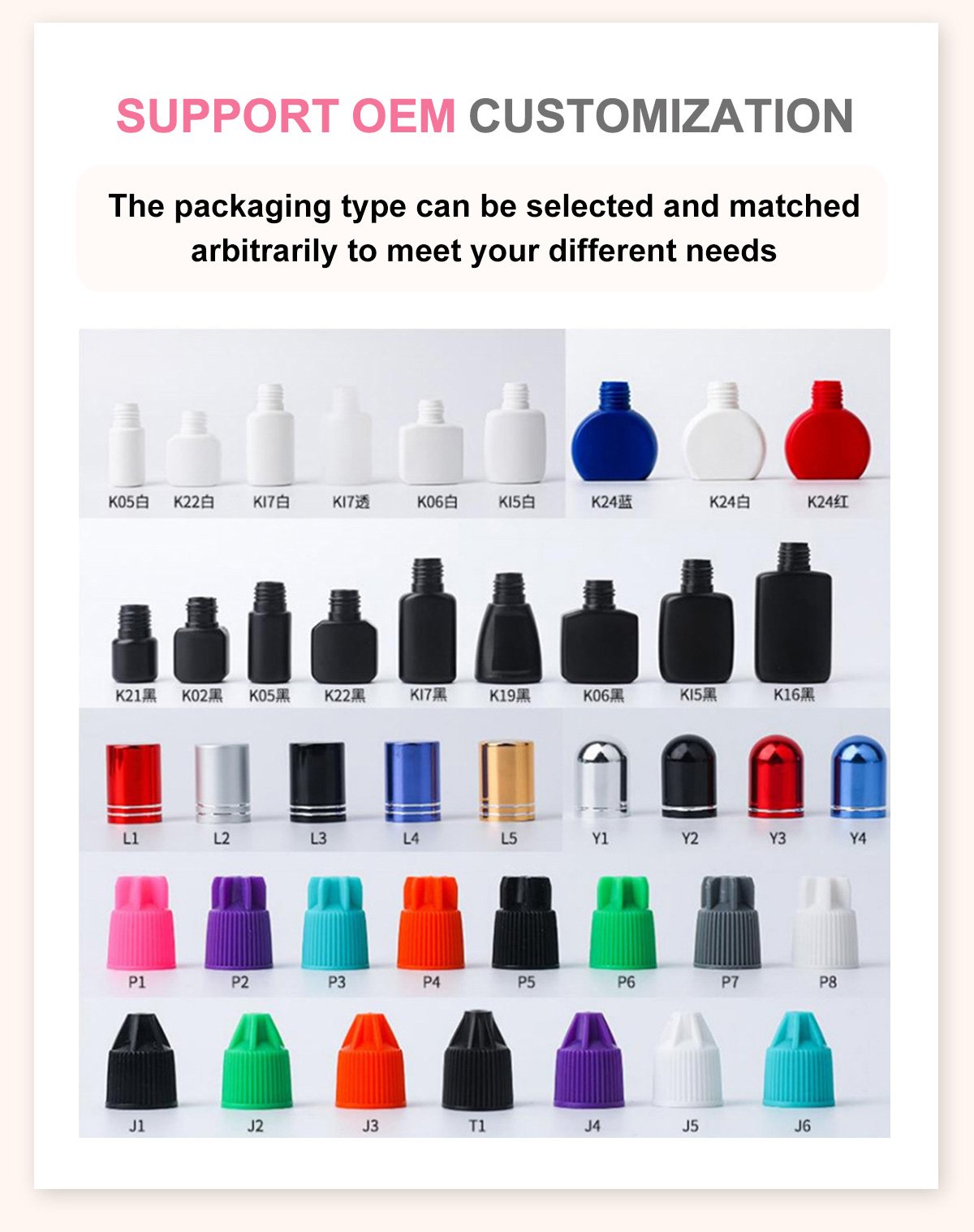 Inquire Now
If you have any questions or needs about the product, please fill in the following form and we will contact you as soon as possible.