product category





Lash Extension Tweezer 1#
APPLICATION:
1. Precision
made with sharp, pointed tips that allow technicians to pick up individual eyelash extensions with ease.
2. Durability
made with high-quality materials that ensure their durability. They are designed to withstand frequent use and are resistant to wear and tear.
3. Comfort
comfortable to hold and use, reducing hand fatigue and strain.
4. Versatility
can be used for a wide range of applications, including picking up individual eyelash extensions, separating natural lashes, and applying adhesive.
Product Description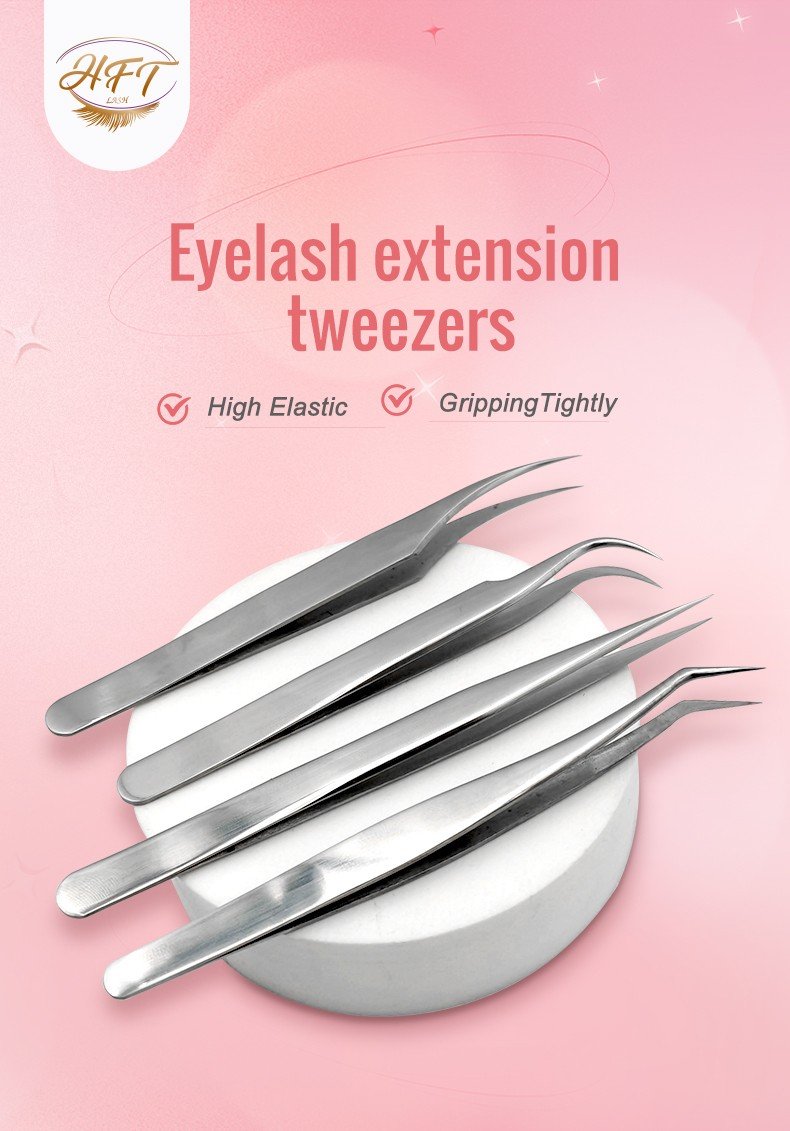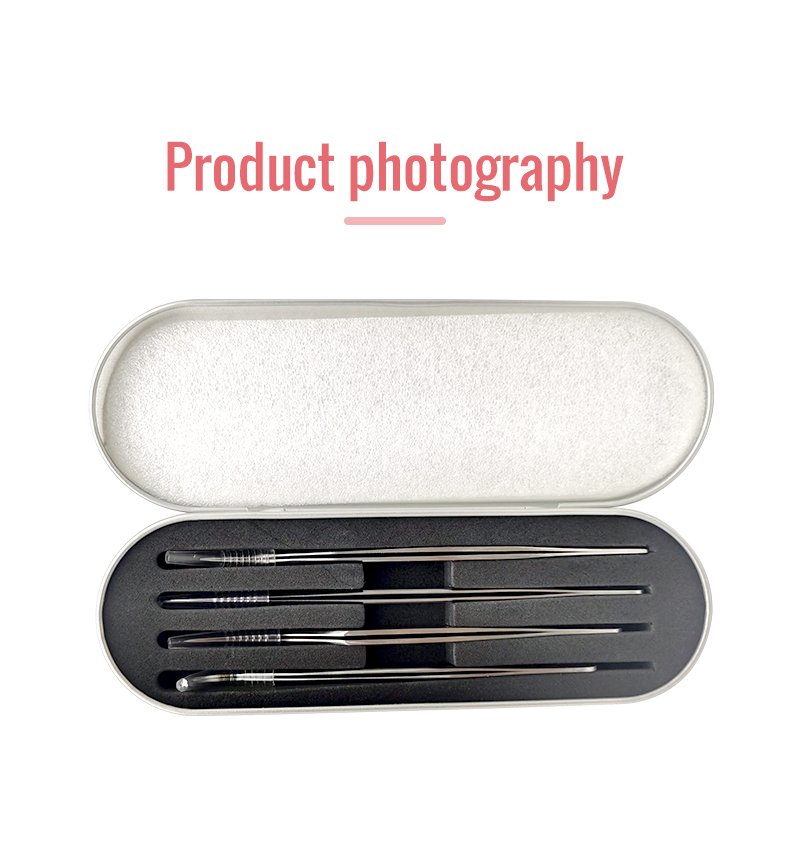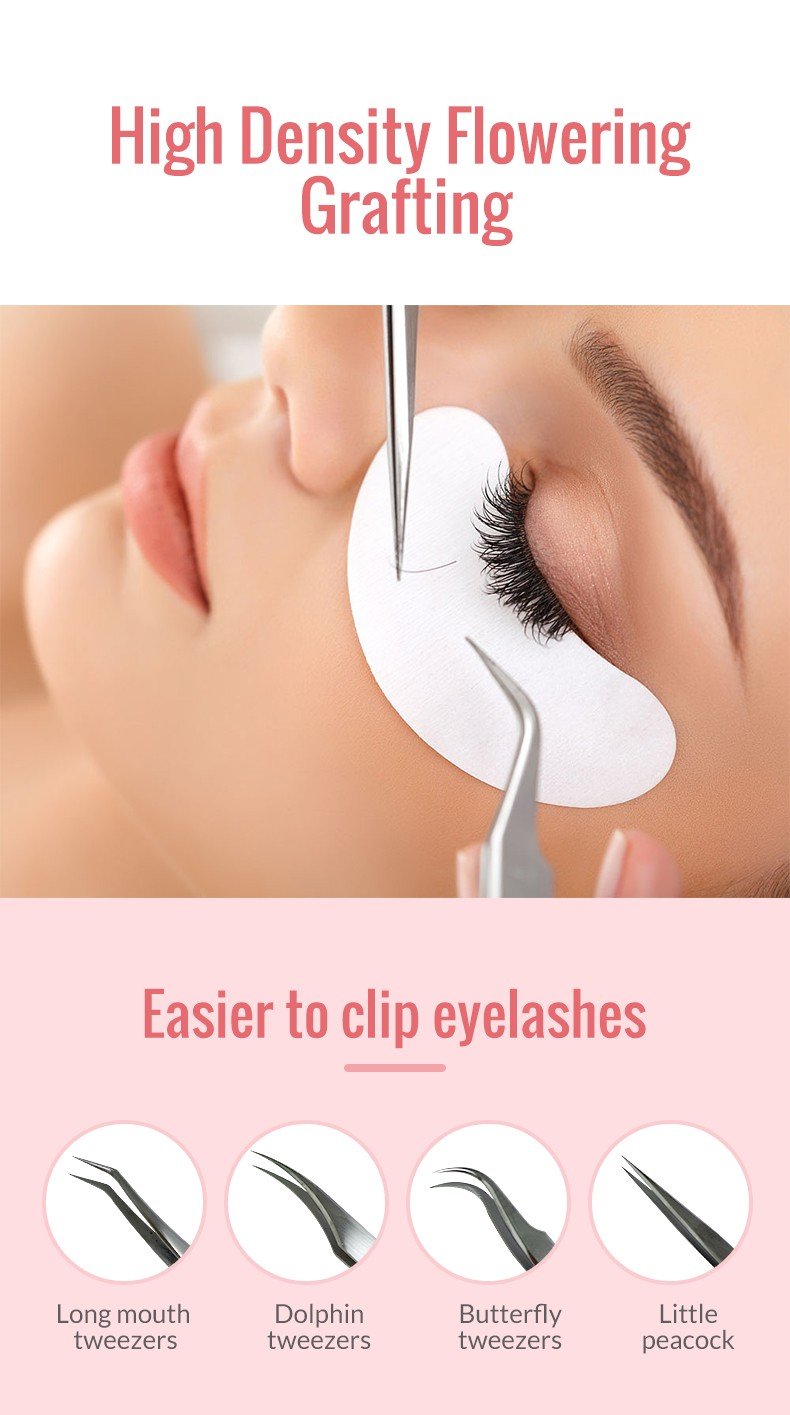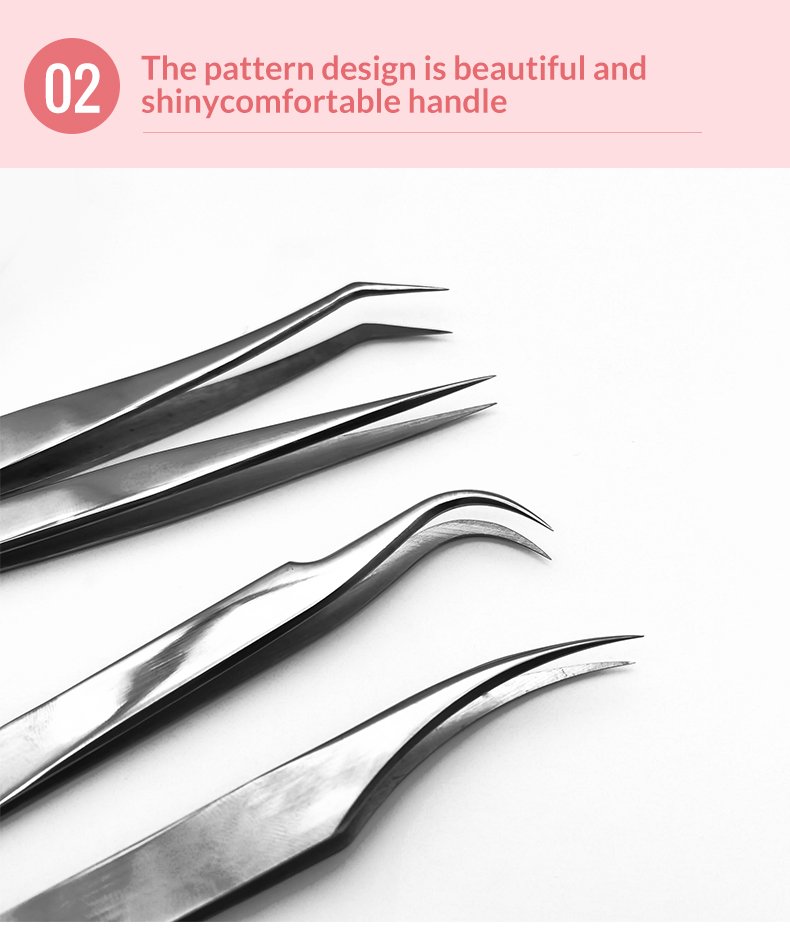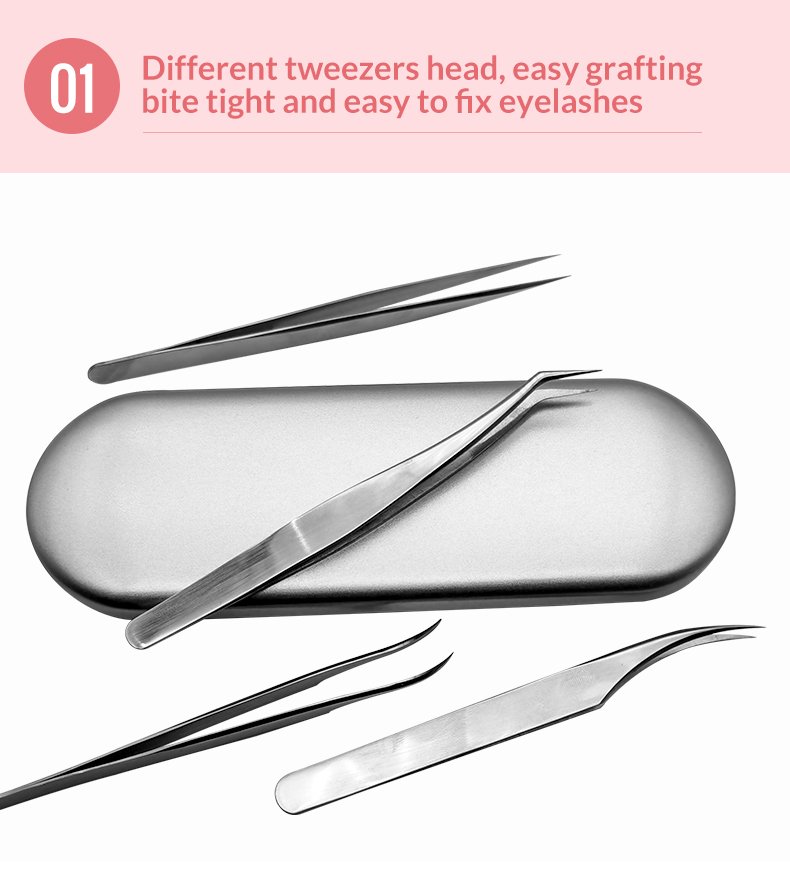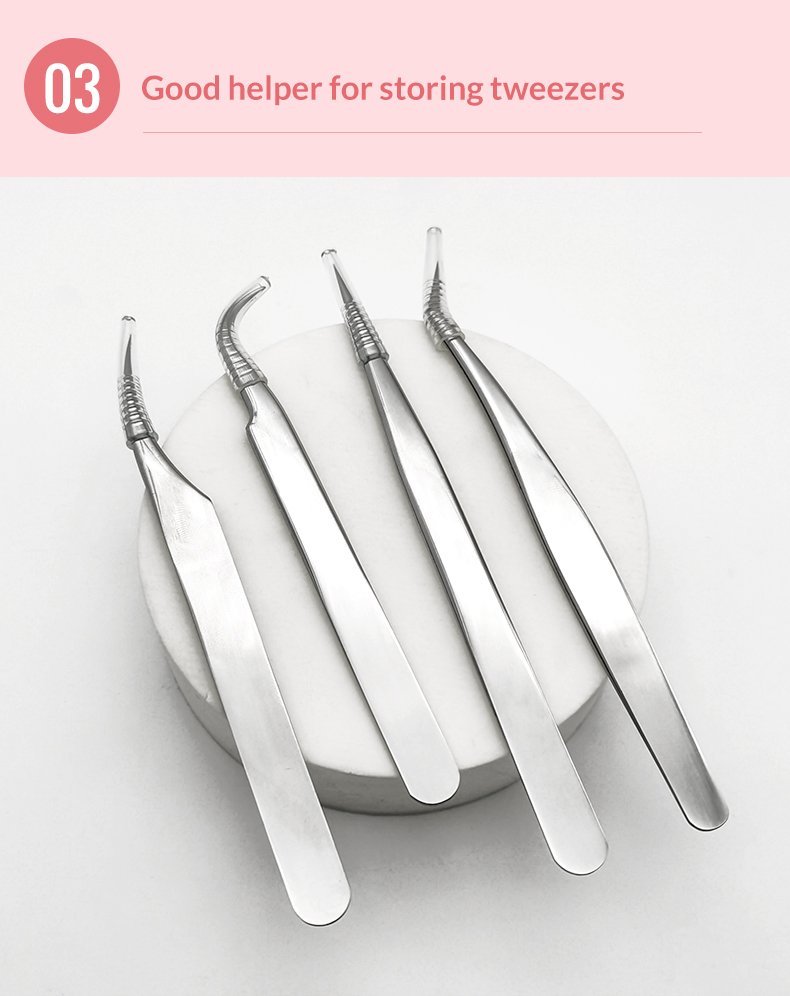 Inquire Now
If you have any questions or needs about the product, please fill in the following form and we will contact you as soon as possible.