product category







Magnetic Lash Y2
APPLICATION:
● Food-Grade Magnet
● Lighter
● 3D Effect
● Soft Cotton Band
● Reusable
● Used with Magnetic Eyeliner
Product Description
HOW TO APPLY
1. Apply the magnetic eyeliner and let it dry for 10 seconds
2. Place the magnetic eyelash on top of the magnetic eyeliner
3. Blink to test comfort and you're all set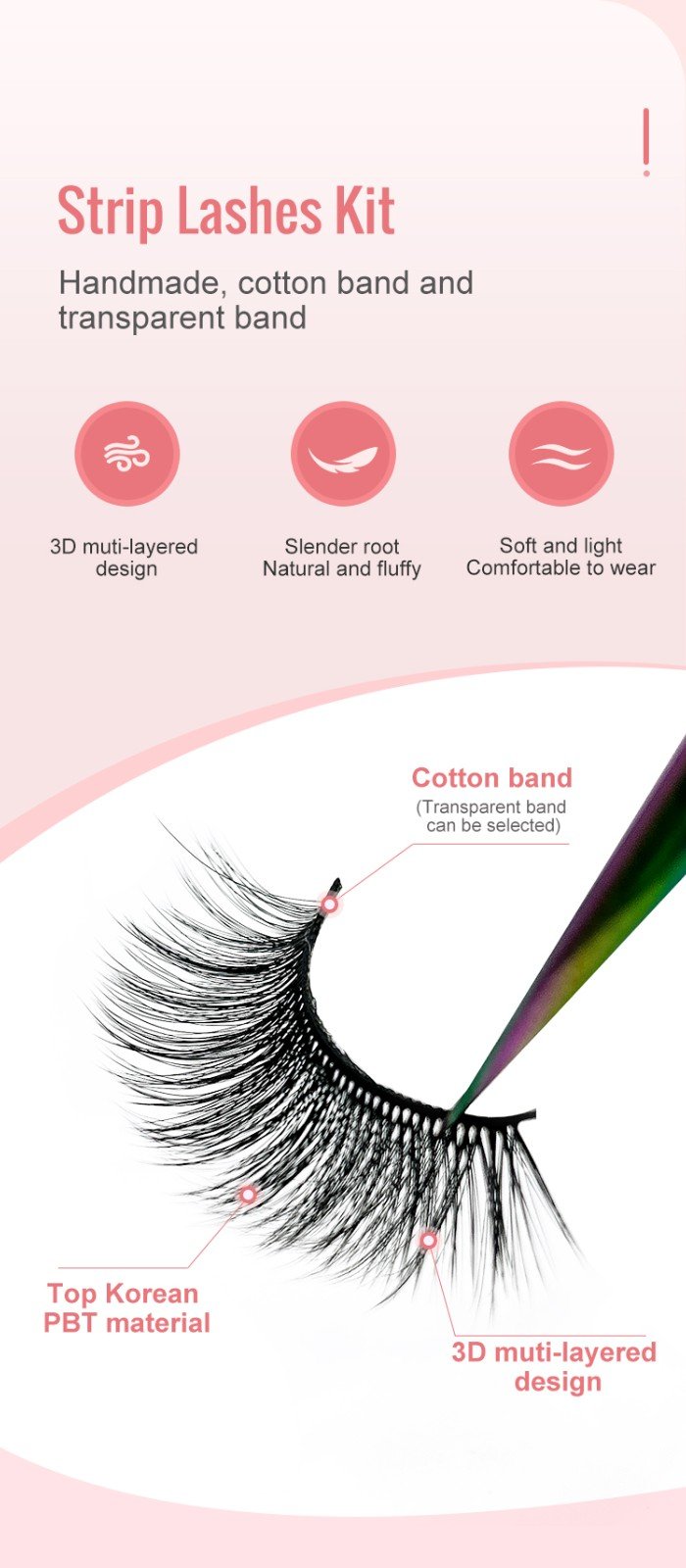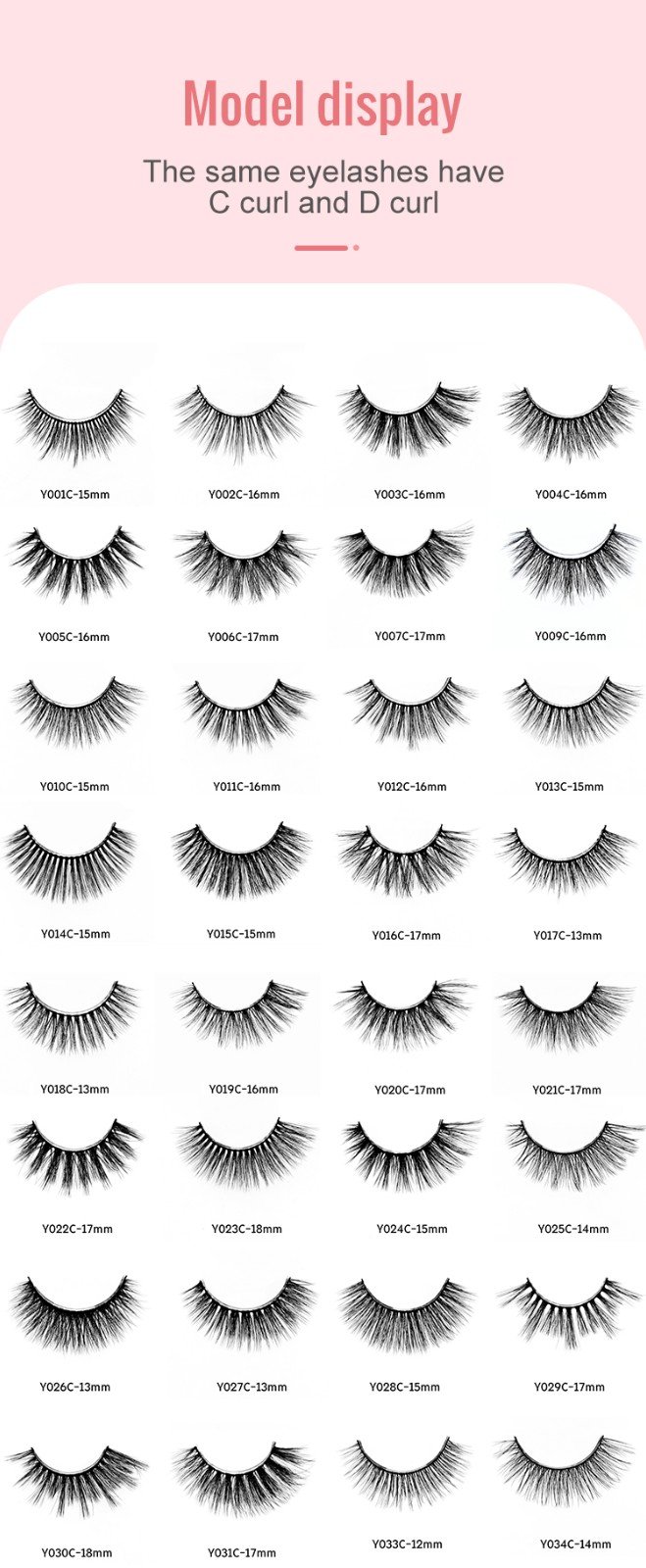 Inquire Now
If you have any questions or needs about the product, please fill in the following form and we will contact you as soon as possible.