product category







Ultrasoft Lashes V-2
APPLICATION:
High quality material

Ultra-fine eyelashes are softer, thinner, lighter and more natural, making them comfortable to wear
Upgraded glue
Use the upgraded version of glue, no harm to human body, make eyelashes stronger
3D effect
The 3D effect is obvious, which can effectively enlarge the eyes and make them more attractive.
Product Description
HOW TO APPLY
1. Clip your eyelash with an eyelash curler
2. Pinch the two ends of the lashes to adjust the radian
3. Trim lashes with scissors according to your need
4. Apply glue to the root of the lashes
5. Gently adjust the position of the lashes
6. Blink to test comfort and you're all set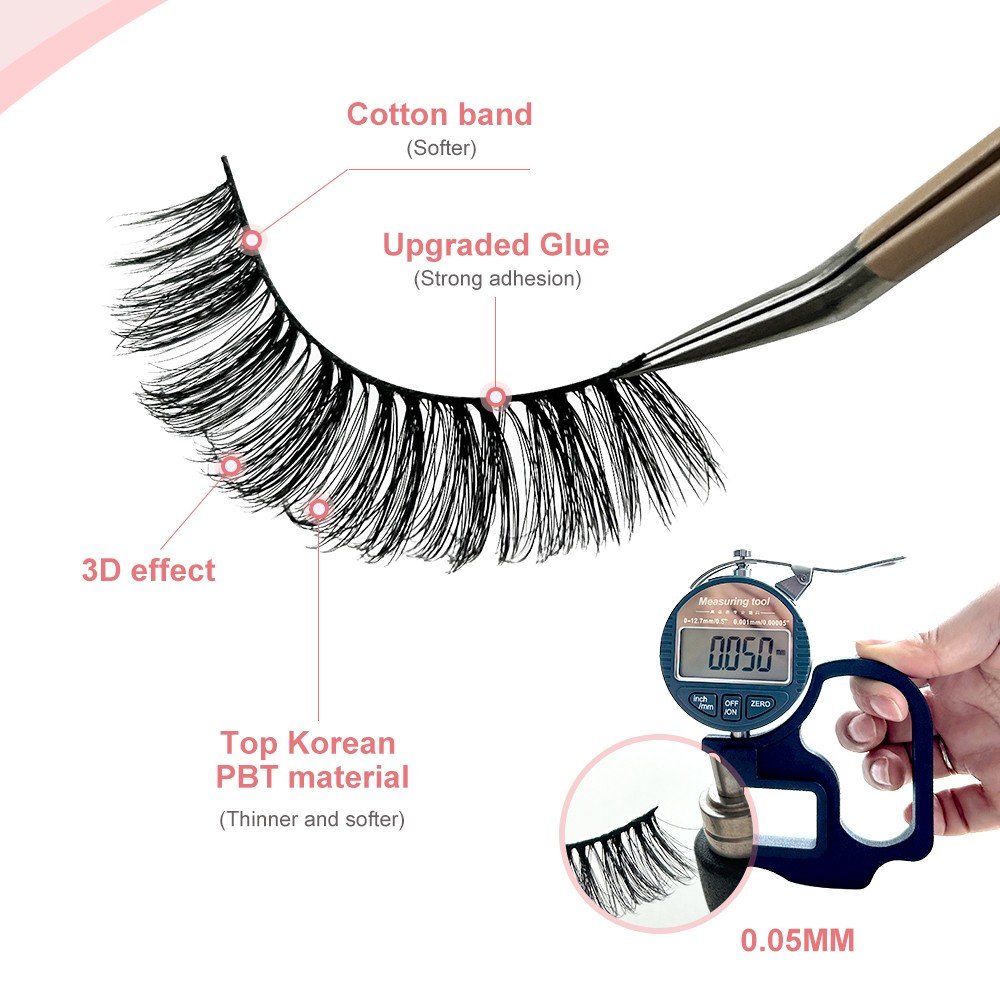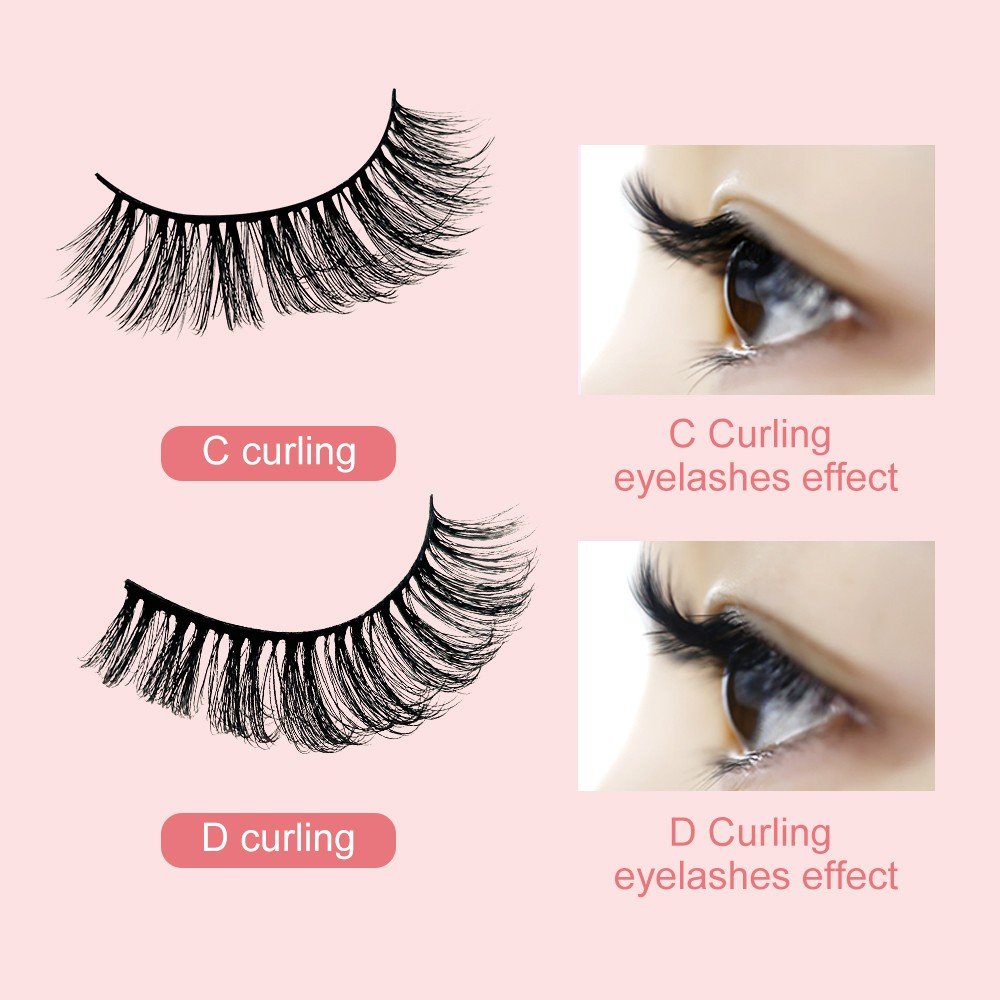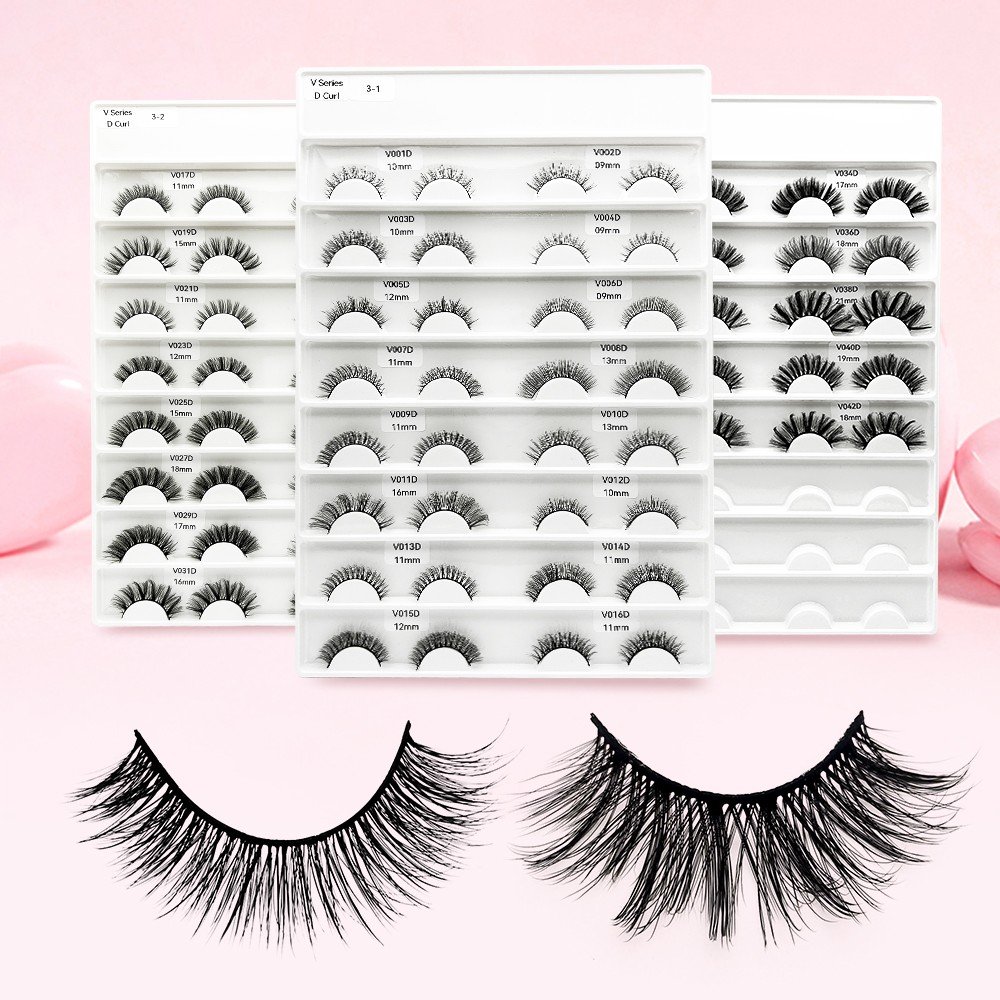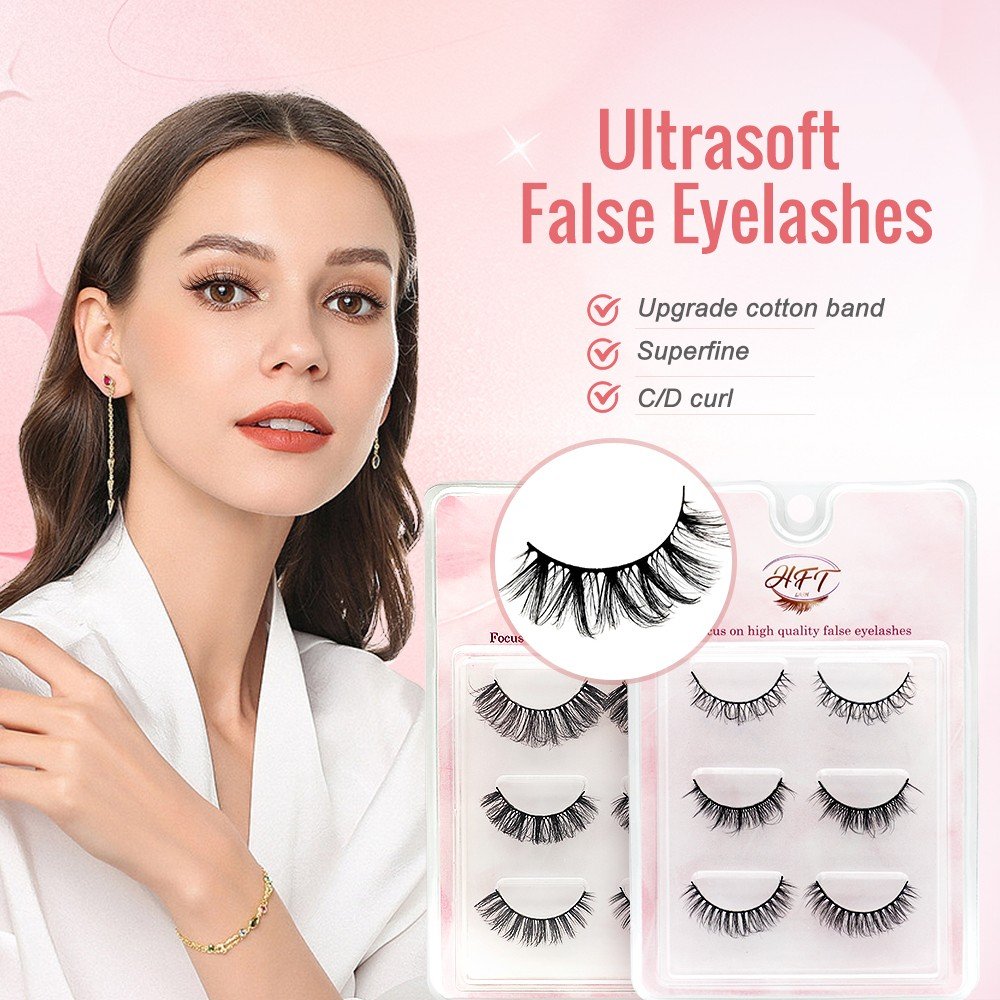 Inquire Now
If you have any questions or needs about the product, please fill in the following form and we will contact you as soon as possible.